The Board of Directors of Pan-African Savings and Loans Company Limited has a rich and diverse experience in retail, commercial, investment, corporate and non-profit management and international community development.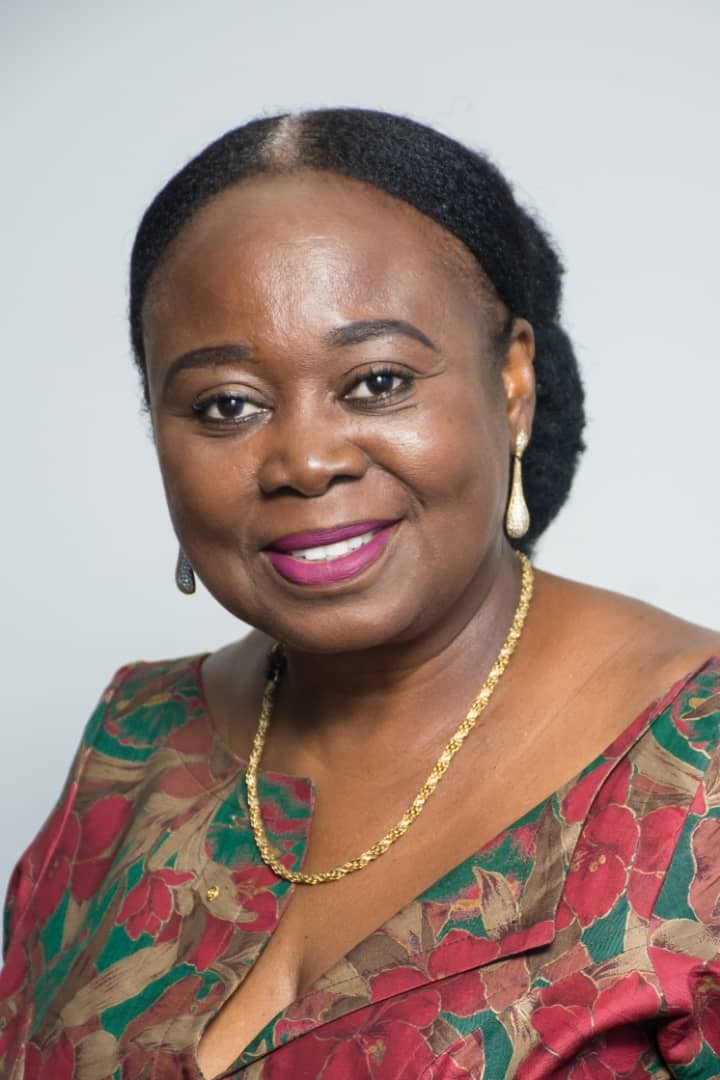 Theresa Osei-Tutu – Chairperson
Theresa is an investment analyst with 30 years of experience in the Financial Sector of Ghana. She has extensive knowledge of the functioning and management of financial institutions in Ghana as a result of years of work with the Bank for Housing and Construction (10 years) and Leasafrica Ghana limited (10 years). She is the Chairman and founding member of KITE, an NGO linking energy to people in policy formulation, project design, implementation and evaluation. She is currently the Managing Director of THCLR Ghana Limited, a firm that provides consultancy and training services. She was the lead consultant for the International Finance Corporation (IFC) to review the performance and legislation in order to facilitate the leasing sector's growth in Ghana. She has also been engaged by the IFC for several other consulting assignments in the private and financial sectors. Theresa hold a first Degree from the Kwame Nkrumah University of Science and Technology and a Masters in Business Administration (Finance) from the University of Ghana, Legon.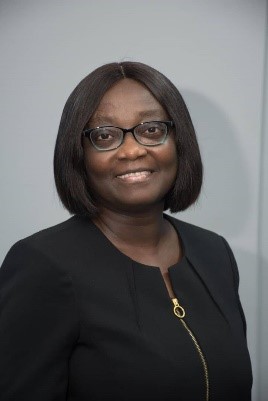 Emelia Atta-Fynn – Managing Director
Ms. Emelia Atta-Fynn, until her appointment as Managing Director of Pan-African Savings and Loans Company Ltd, was the Executive Director and Head, Domestic Bank of Ecobank Zambia. From November 2011 to June 2012, Ms Atta-Fynn played a key role in the merger between Ecobank Ghana and The Trust Bank. She has been working with Ecobank for over 24 years during which time she has obtained practical working experience in various departments of the bank including Treasury, Financial Institutions, Compliance and Domestic Bank. Ms. Atta-Fynn holds an MBA in Finance and a BA (Hons) Economics with Sociology from the University of Ghana.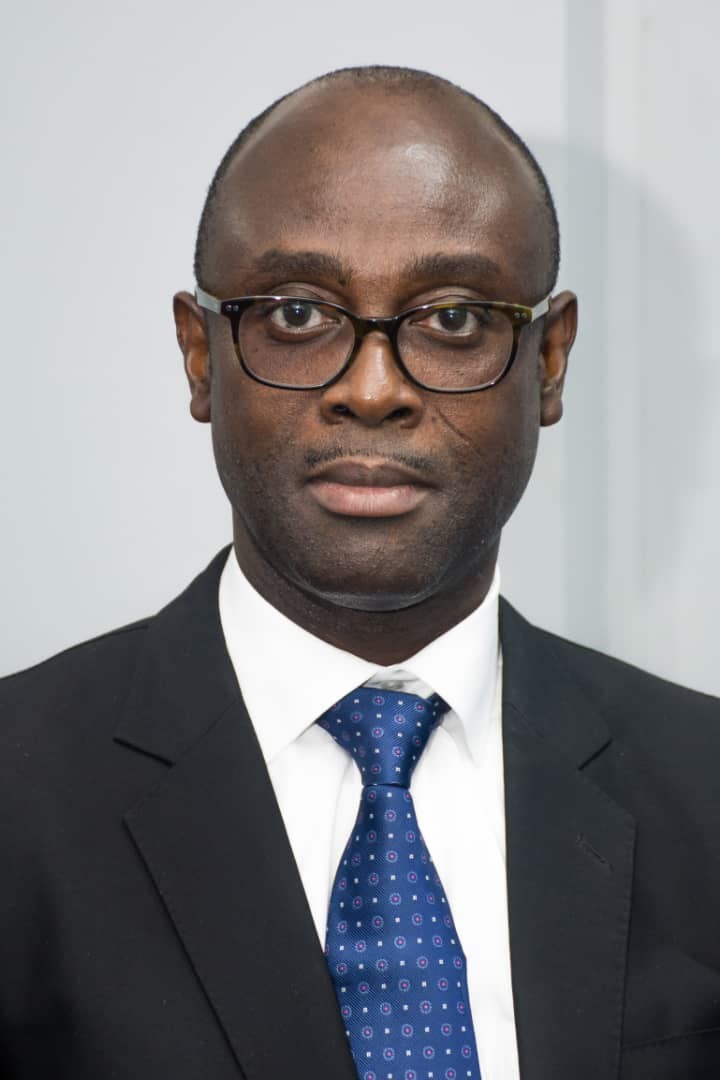 Kwasi Anokurang-Budu – Deputy Managing Director
Kwasi has over 20 years experience in retail banking and was responsible for leading a major geographic segment of the retail branch network in Ecobank Ghana including all operations, financial results, and strategic direction. He holds an MBA in Business Administration (Marketing Option) and a BSc Administration (Accounting Option) from the University of Ghana, Business School.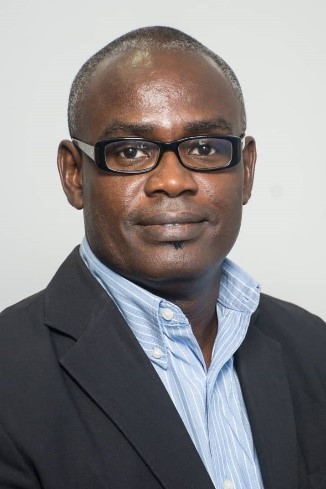 Moses Tetteh Coffie – Director
Moses is a Lead Consultant with the Leaders & Mentors International Ltd. He has 23 years of experience in strategy formulation, implementation and tactical planning. His professional attributes include product development and management; building and implementing systems and processes for effective monitoring and reporting, coordinating and managing leadership retreats and undertaking training and development for corporate team leaders. Moses has worked with Access Bank (Group Head, Institutional Banking), Intercontinental Bank (Divisional Head, Marketing), Stratcomm (Chief Operating Officer) and Unilever Ghana Limited (Business Manager, Popular Foods for West Africa). Moses is an IFC Certified Provisional Trainer with and Executive Masters in Business Administration from the Ghana Institute of Management and Public Administration (GIMPA), Legon.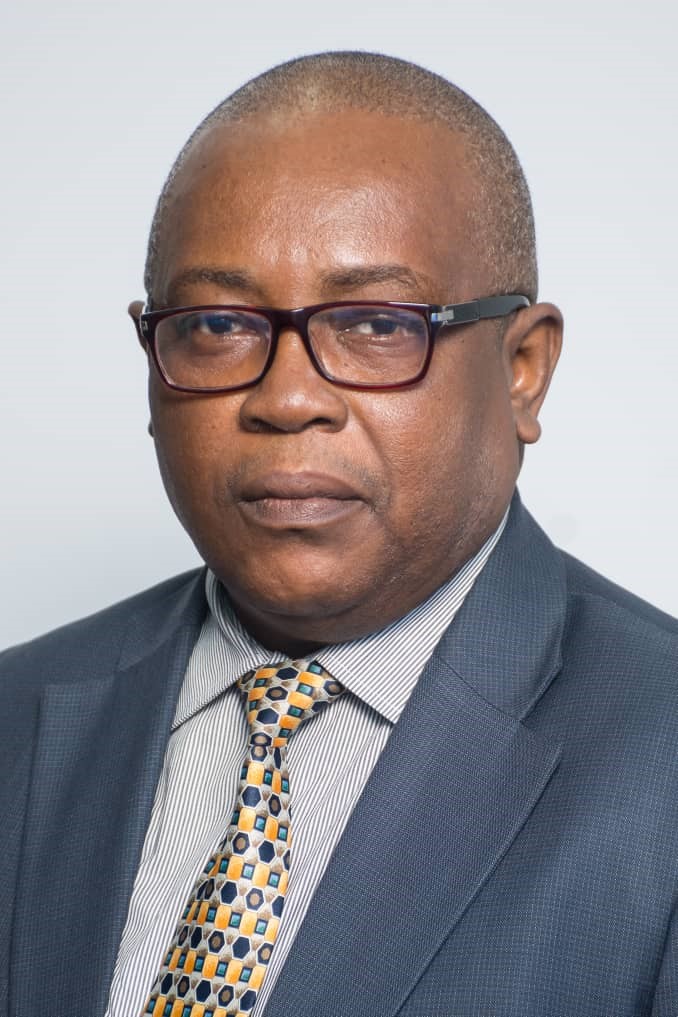 Bernard Watson Quaye Adade – Director
Bernard has over 28 years of experience in the financial and auditing field. He is currently a Partner with Baker Tilly Andah & Andah, an Auditing and Accounting firm. His previous employments include Leaseafric Ghana Limited (Managing Director); Phyto-Riker – GIHOC Pharmaceuticals (Acting Financial Controller); Danafco Limited (General Manager); and KPMG (Auditor). He is a member of the Institute of Chartered Accountants, Ghana (ICAG) and the Chartered Institute of Taxation, Ghana (CITG). He also holds a CA (Ghana) and a Bachelor of Science in Administration (Accounting Option) from the University of Ghana, Legon.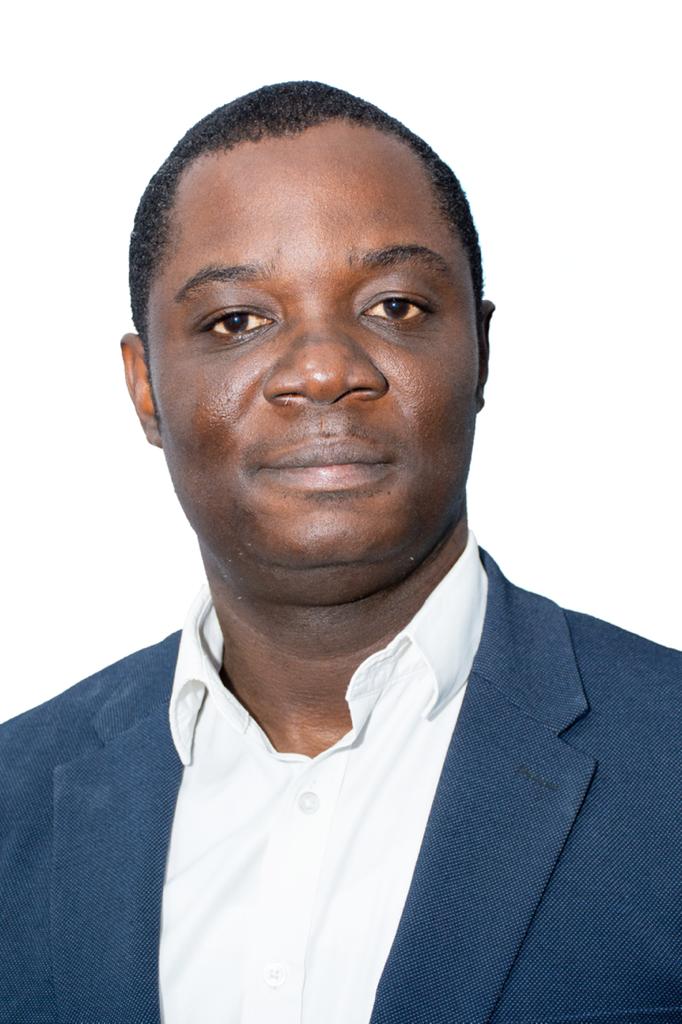 Nana Obeng-Brentuo – Director
Nana is an experienced business consultant with more than 9 years in the Agency Banking business models design, planning and implementation. He has proven history of aiding and significantly improving the efficiency and success of a number of businesses mainly in the agency banking, digital finance, distribution management, and project management field. Having worked in managerial positions in Barclays Bank, Millicom Ghana, Fidelity Bank and Steaman Group Ltd, Nana possesses development skills and has extensive experience in entrepreneurship, critical thinking and evaluation abilities. He holds a BSc. in Chemistry and an MSc. in Financial Management.