Customer Appreciation Day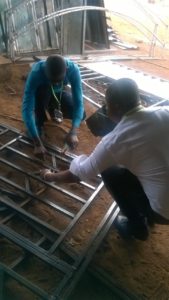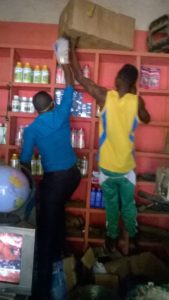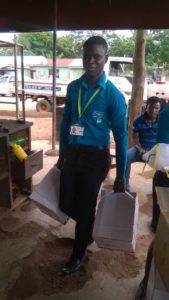 In order to appreciate and demonstrate our gratitude to our Customers for their patronage and continued confidence in our brand, Pan-African set aside the week of September 5 – 9, 2016 as Customer Appreciation Week under the theme "Our Customers, the reason for our success".  The event was an opportunity to showcase our business to current and prospective clients. 
 The week was filled with activities such as client visitation and support, shop floor support by Senior management, cross-selling of products with special emphasis on the creation of awareness for the Quick service.  Clients visiting the banking halls were served with refreshments and others received branded souvenirs.